Nutrition for Dental Surgery
Learn if chugging pineapple juice the night before wisdom teeth surgery actually helps reduce inflammation, pain and swelling after.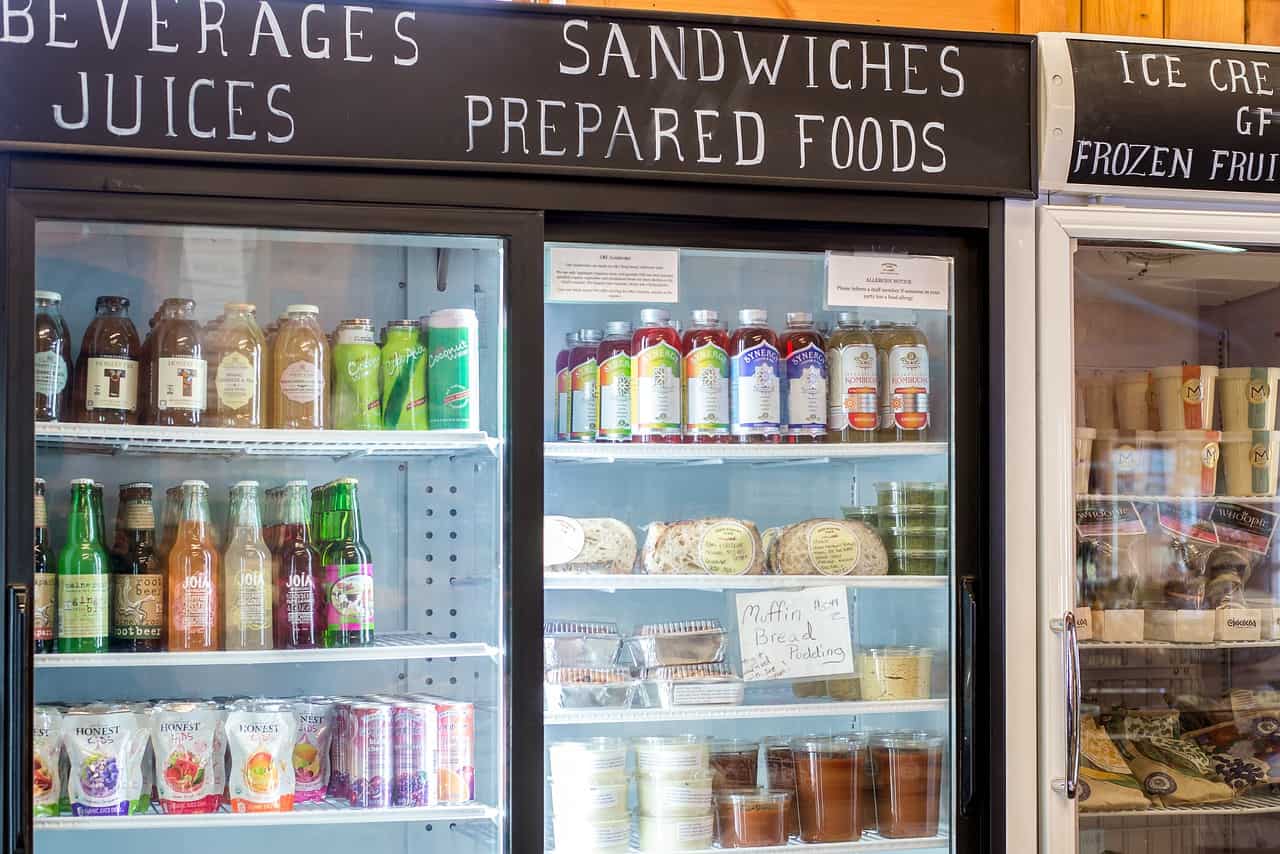 Nutrition can help fuel your tooth extraction recovery and improve outcomes. Figure out what soft foods to eat, you'd be surprised some are just as tasty as they are nutritious!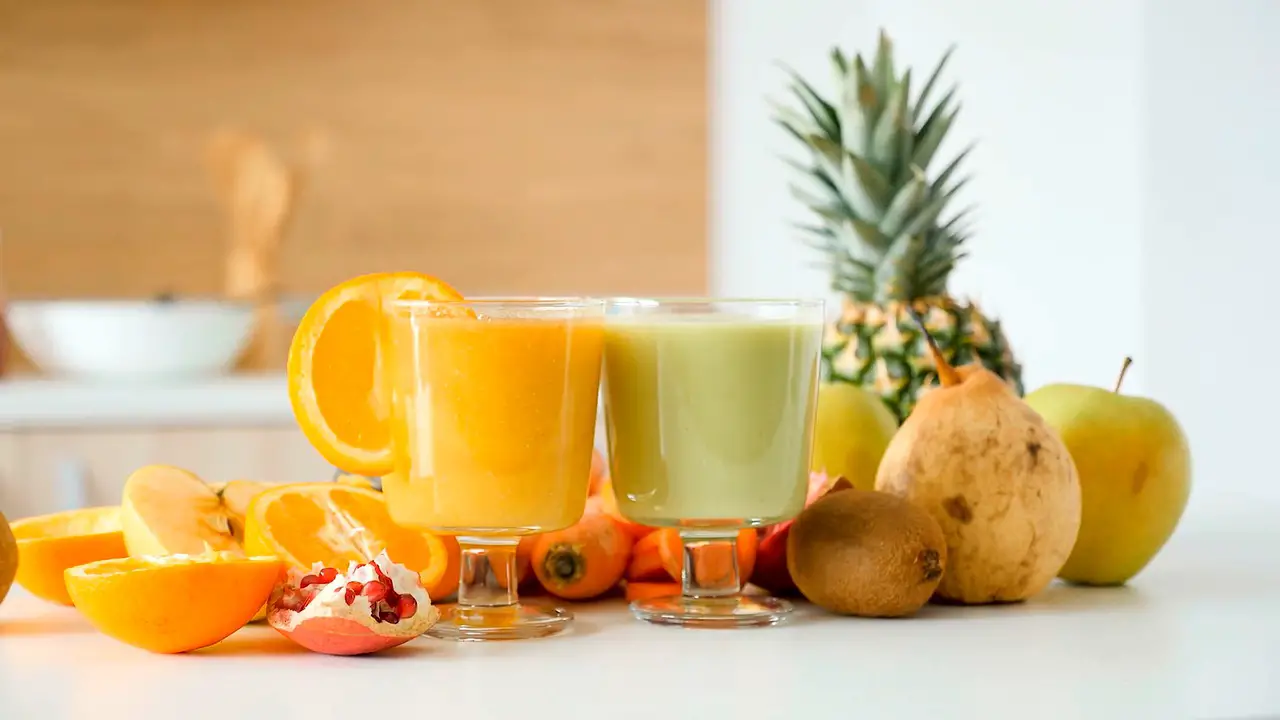 Knowing what foods to eat and avoid after wisdom teeth removal surgery can help nourish the healing process and make recovery that much more enjoyable.